Transactional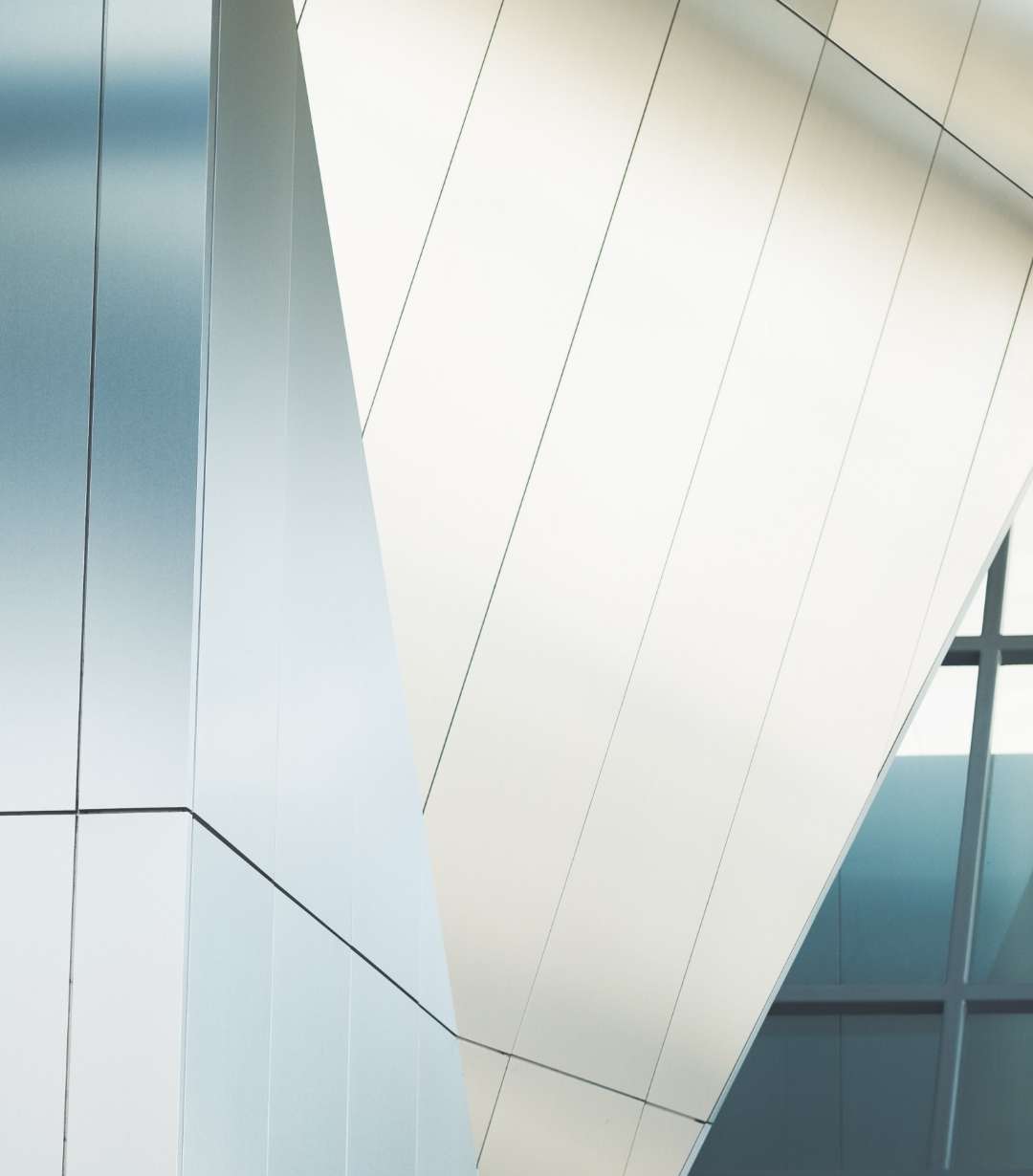 Transactional
Sheley, Hall & Williams primarily represents three types of clients with respect to transactional matters:
Larger institutional and private equity clients in the acquisition, development and disposition of office, retail, multifamily, hotel and industrial properties;

Smaller, more entrepreneurial clients, including opportunistic private equity funds with respect to the development of projects of all types, from land acquisition through development and on to the ultimate sale of the project;

Large corporate end-users of real estate, including a national communications and media company and a national bedding manufacturing company, each based in Atlanta, but with a national footprint.
Our attorneys and staff at Sheley, Hall & Williams handle all aspects of traditional transactions such as:
Original contract negotiation
Debt and equity structuring
Venture structuring
Real estate due diligence
Title and survey review
Closing logistics
Additionally, given our extensive leasing background, Sheley, Hall & Williams routinely handles the due diligence review of multiple leases associated with office, retail or industrial acquisitions and has the ability simultaneously to manage large or multiple acquisitions.
Sheley, Hall & Williams offers special expertise in the following areas:
Section 1031 tax free exchanges
UBIT and REIT issues
Public and private partnerships
Formation of complex real estate fund structures
"PILOT" bond transactions and other public/private partnership transactions
Hotel transactions, including the negotiation of hotel management and related technical services agreements
Negotiation of operating agreements, programmatic ventures and joint venture agreements
We work closely with each client, consulting with general counsel, tax counsel or accountants as needed, and take pride in our ability to predict and swiftly respond to the dynamic nature of complex transactions.
Our firm's transactional practice is further defined in the following specific practice areas: Development; Joint Ventures; Finance & Local Counsel.
Representative transactions:
The acquisition and financing of multiple industrial buildings and land parcels in California, Texas, Florida and Maryland for a real estate fund
Disposition of a "trophy" class "A" office building in Atlanta, Georgia for a private investor
Acquisition of over $300,000,000 in industrial projects in the United States via "forward sales" and sale/leaseback transactions
Sale of industrial warehouses throughout the United States for a national bedding company headquartered in Atlanta
Acquisition of three (3) newly constructed industrial buildings in Braselton, Georgia for California-based real estate fund
Acquisition of $145 million apartment complex in Atlanta, Georgia for a major German real estate company based in Atlanta
Acquisition of five (5) intown industrial flex projects in Atlanta, Georgia for a major German real estate company based in Atlanta
The acquisition, landbanking, and ongoing development of dozens of sites by an award winning, single-family homebuilder for construction into neighborhoods across metro Atlanta