Leasing & Asset Management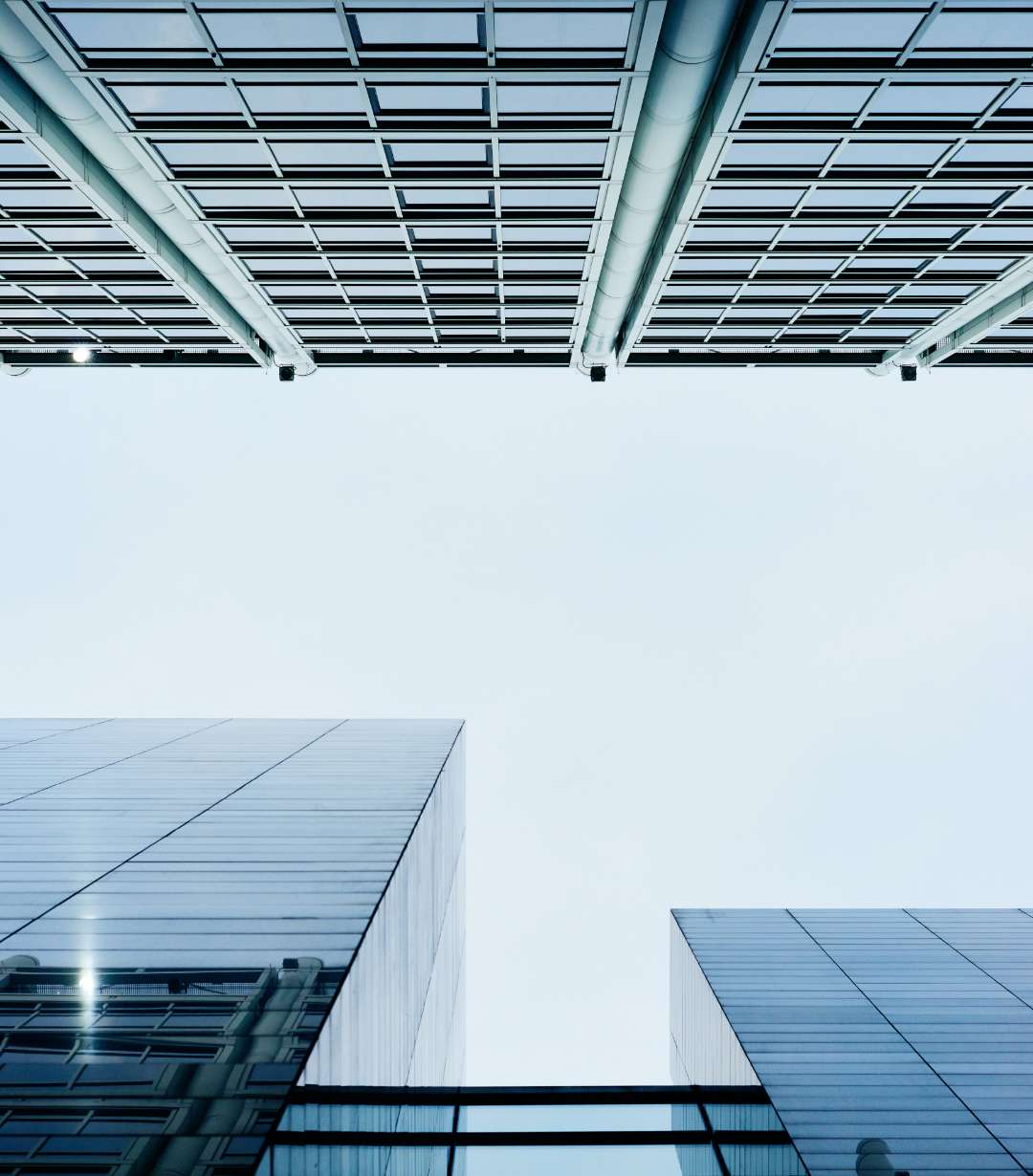 Leasing & Asset Management
Sheley, Hall & Williams was originally founded as a boutique firm providing leasing and asset management services for commercial owners.
Our leasing practice remains a fundamental core component of the firm dedicated primarily to representing landlords, but we have significantly expanded our leasing practice to provide legal services to corporate and entrepreneurial tenants, particularly end-user corporate tenants.
Sheley, Hall & Williams handles sophisticated leasing transactions across the country for a wide variety of real estate owners including:
Office
Retail
Industrial
Mixed-use projects
Multi-tenant facilities
Single tenant facilities, including build-to-suit transactions
Speculative projects
Sale/Leaseback transactions
We negotiate all aspects of leasing, including the following:
Space leases
Master leases
Ground leases
Subleases
Assignments
Amendments
Ancillary documents such as:
Guaranties
Letters of Credit
Work Letters
Terminations
License Agreements
SNDAs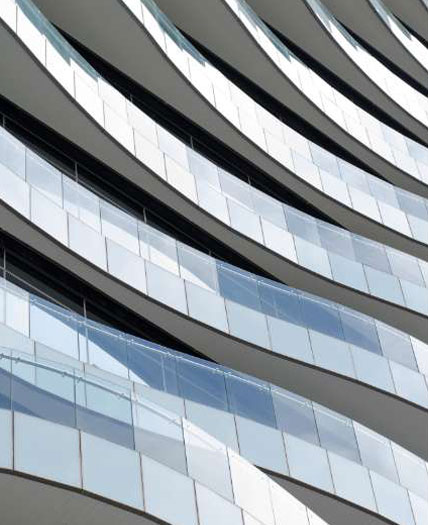 Additionally, we assist our clients with all aspects of asset management during their ownership of a project, including:
Property Management
Exclusive Listing Agreements
Service Agreements
Various types of Telecommunications Agreements
Our client list includes developers, insurance companies, pension funds, REITs, private investment companies, real estate development firms, as well as corporate clients engaging in every type of office, retail, and industrial lease transaction. We also represent sublandlords and subtenants, and assignors and assignees.
By way of example, we represent one of the nation's largest privately owned, international real estate firms with billions of dollars in assets under its control. Sheley, Hall & Williams negotiates and finalizes leasing transactions for this client with respect to several million square feet of office space in projects throughout the Southeast. Another Sheley, Hall & Williams leasing client is among the largest global asset managers with several million square feet of office projects in the Southeast and we represent a large privately held global real estate investment and management firm with respect to more than 42 properties. Another large leasing client, whom we have represented since before the inception of the firm, is a privately held commercial real estate private equity firm with millions of square feet of office projects under asset management.

Leasing work for these and other clients has been, and continues to be, a vital component of our practice. We understand the economic and financial impact of each lease transaction on the value of our clients' assets and their long-term business strategies. Our success in this area has resulted in strong relationships with our long-standing clients, with new projects added every year, and our reputation as industry leaders in the area of commercial leasing means that new clients primarily come to us through referrals.
Representative leasing transactions over the past several years include:
International law firm lease at One Atlantic Center for 365,000 square feet
International law firm lease at Proscenium for 65,000 square feet
Lease with a major university for 316,000 square feet
Lease with a major home improvement tenant company for 200,000 square feet for a family-owned real estate investment and development firm based in New York
Lease for major bank for 95,000 square feet in New York City
Lease for major bank's headquarters in Atlanta, Georgia for 250,000 square feet
Lease for relocation of national automobile sales company
Numerous industrial leases with national furniture company for several million square feet
Multiple "build-to-suit" industrial/distribution leases for two private equity funds in Georgia, Florida, South Carolina, North Carolina, Illinois, Tennessee, Texas and Nevada
Lease for over 220,000 square feet for relocation of an international corporation's headquarters
Restructuring of an international real estate fund's various industrial leases typically ranging between 250,000 and 500,000 square feet