Finance & Local Counsel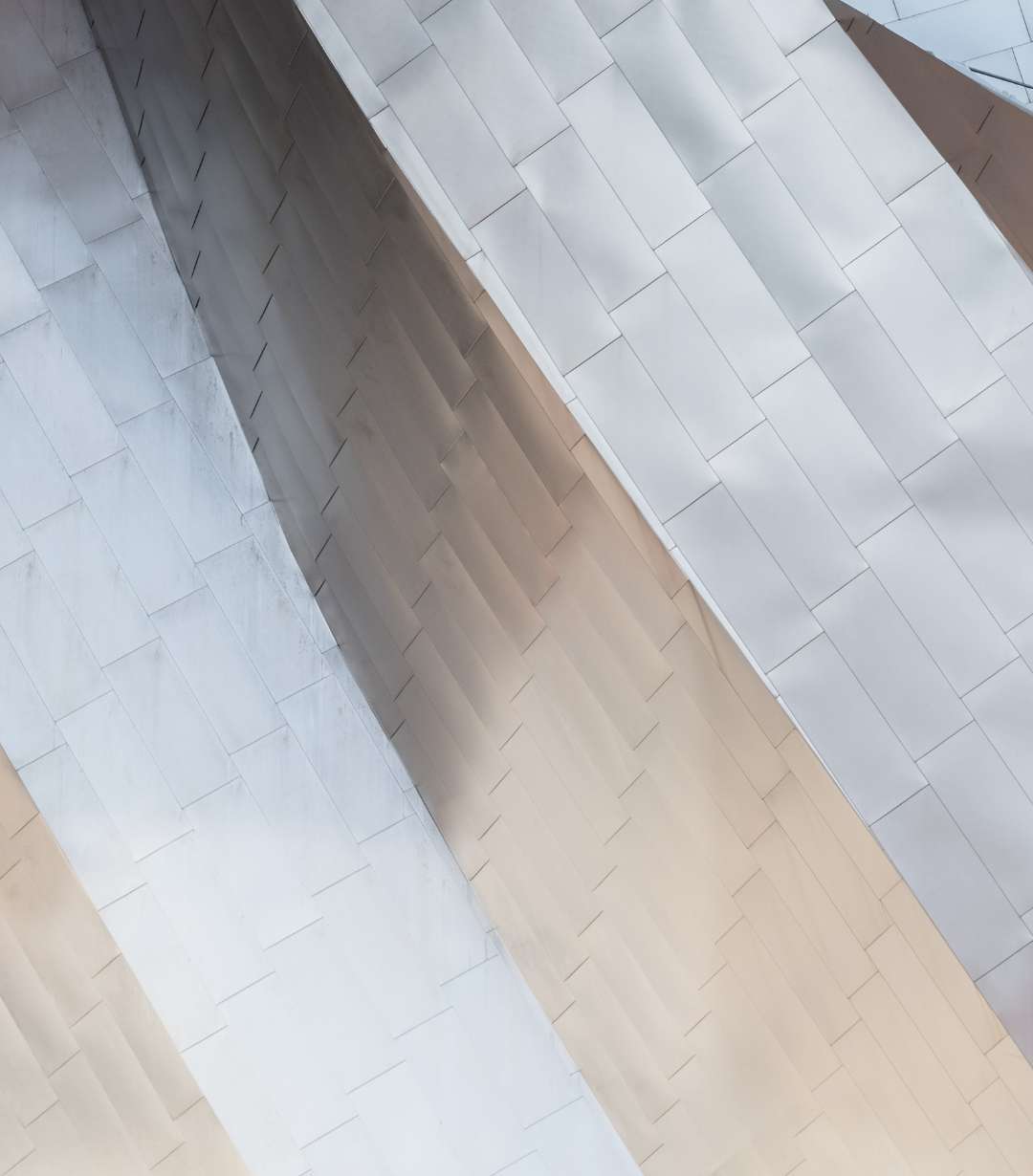 Finance & Local Counsel
Sheley, Hall & Williams regularly represents clients in obtaining debt financing from a variety of lenders, including both national institutional lenders and smaller local lenders.
Since Sheley, Hall & Williams was formed, we have assisted clients as lead counsel in obtaining hundreds of millions of dollars in loans for the acquisition and development of numerous projects. Sheley, Hall & Williams also has acted as local Georgia counsel for borrowers on well over $2 billion in real estate loans. In representing borrowers, we review and negotiate all types of loan documents and render complex opinion letters on numerous topics including, among others, enforceability, authorization, good standing, and usury.
In addition to our representation of borrowers, we also have experience representing lenders in real estate acquisition and/or development loans.
Sheley, Hall & Williams has experience in public and municipal finance and has represented companies and financial institutions in connection with the development of public/private projects.
Recent financing projects handled by our attorneys include:
Over a billion dollars in portfolio acquisition and construction loans negotiated on behalf of a national industrial warehouse developer with Truist Bank, MetLife Real Estate Lending, Wells Fargo Bank, and U.S. Bank with respect to national industrial projects
Construction loans negotiated on behalf of a regional industrial warehouse developer for the development of speculative industrial buildings, multi-phased projects, and customized build-to-suits throughout the United States, including financing for construction totaling over 3.5 million square feet at Gillem Logistics Center, a public-private partnership for the redevelopment of the 1,168-acre former Fort Gillem Army Base in Atlanta
Construction loans negotiated on behalf of sophisticated mixed-use, hotel and multifamily developers with Bank OZK with respect to projects in Atlanta and Savannah
Construction loans negotiated on behalf of a Canadian investment fund and related venture partners with Ameris Bank with respect to industrial development projects in Georgia
Construction loan negotiated on behalf of a regional apartment developer with Pinnacle Bank with respect to multifamily development in Savannah
Represented a family-owned investment company in negotiating acquisition loans for brand-managed hotels in Florida, California, Connecticut, Texas, Virginia and North Carolina, among other markets
Loan documents governed by Georgia law reviewed in our capacity as local counsel and legal opinions provided covering authority and enforceability for properties located in Georgia